Why Your Next Event Should Be a "green Event"?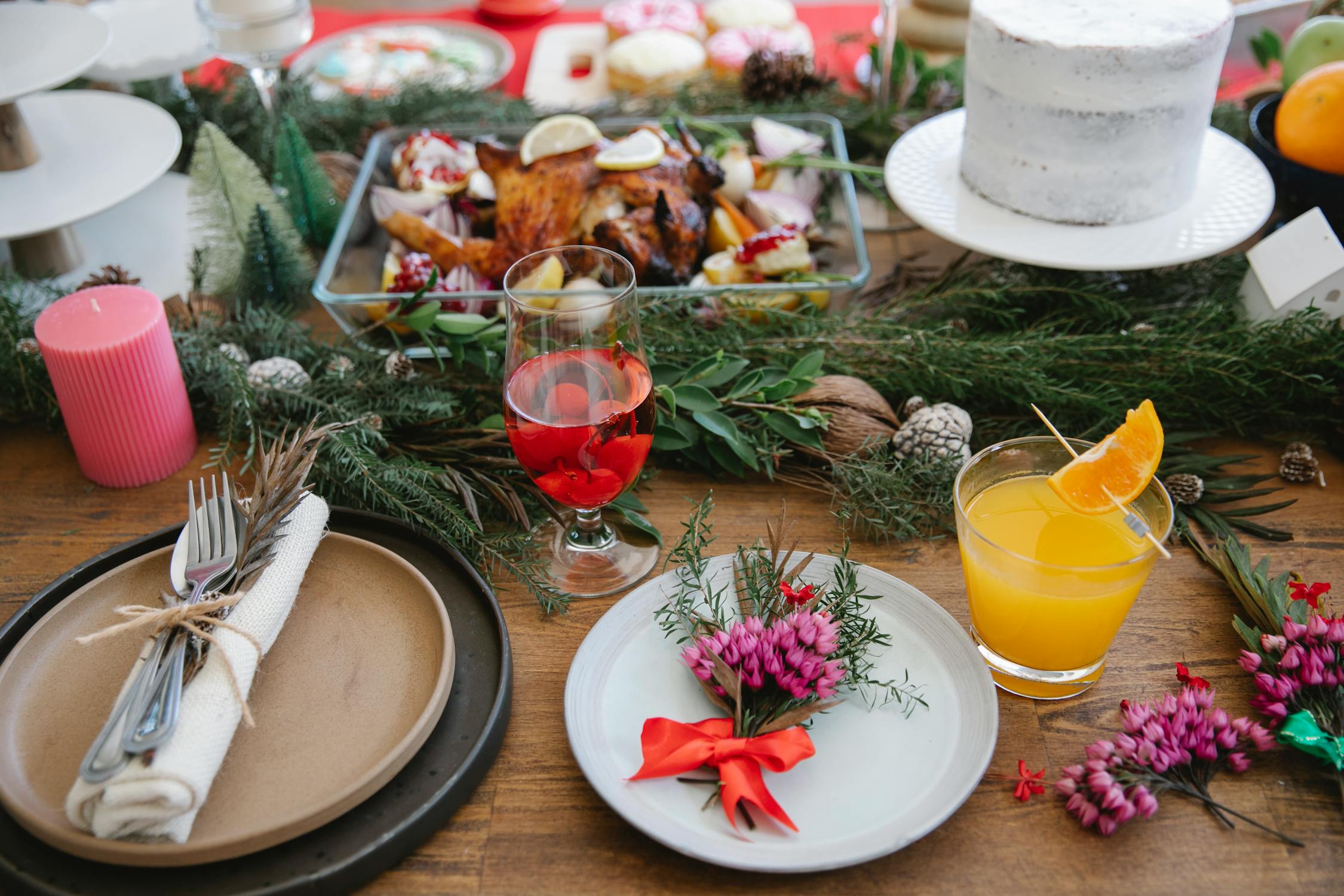 A green event is a great way to showcase to the world the need for saving Mother Nature, but at the same time, it is a wonderful way to express that you care. In case you are planning an event in the near future, make sure that it is an eco-friendly and sustainable event.
Below are a few important reasons why environmentally friendly events are superior to traditional event handling.
Minimize Wastage: Most events include a lot of plastic waste and even a small event can result in a heap of wastage. You can reduce the wastage by ensuring that there are bins laid out for recyclable materials, so that event volunteers can easily help people find the right dumping bin. In this way, most of the waste during the event will be sent through the right recycling channel and the wastage will be minimal.
Set an Example: One of the major reasons that your next event should be a green event is the opportunity to lead by example. One large event changes many minds. Although it may seem impossible to believe that one person can make a difference, one person can. It's often true that if one person leads by example, many will follow.One eco-friendly event can encourage guests and other event organizers to follow in your footsteps. Many event organizers will host their own environmentally-friendly event after seeing the success of your and in return, more people will jump on the bandwagon of change.
Better Affiliations: If affiliates are necessary for making your event successful, organizing a green event can garner a lot of attention and admiration. Many commercial companies, such as bands and other organizations realize the importance of being associated with eco-friendly events and will want to jump on board and do their part in taking better care of the planet.
Event Success: Word-of-mouth is a powerful thing. Although many people may not fully understand what your actual event is about, they may very well be aware of its economically-friendly backing from hearing it through the grapevine. In return, they'll want to come and support you due to their major concern for the planet.Large populations of people have become alarmingly aware of the environmental dangers of our planet and as a result, have become faithful advocates in protecting the environment.
Ultimately, organizing a green event isn't easy. It requires a lot of planning and hard work but at the end of the day, it's definitely worth the effort.